By Ashton School on Jan 31, 2018.
No Comments
Gradam Ceoil 2018 – TG4
Is cúis mhór bróid do scoil Ashton í gur ainmníodh iarmhúinteoir Gaeilge Máire Ní Chéileachair mar TG4 Amhránaí na Bliana 2018. Beidh craoladh beo Gradam Ceoil TG4 2018 ar siúl Dé Domhnaigh seo chugainn, 4ú Feabhra, 20:30  ó Bhéal Feirste. Táimid go léir ag súil go mór leis an ocáid speisialta seo.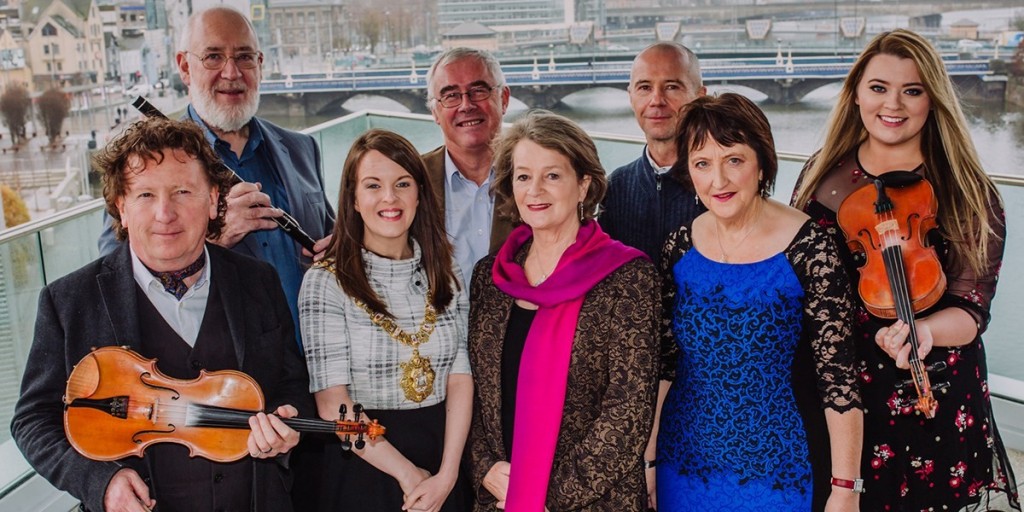 We are very proud of retired múinteoir Gaeilge, Mary Kelleher,  who will be presented with the prestigious award of TG4 "Singer of the Year 2018". It will be shown live from Belfast on TG4 on Sunday February 4th at 20:30. We are looking forward to this special occasion.
"One of the sweetest voices in Irish music, this Cork woman inherited her love of singing from her family roots in Cill na Martra in the Múscraí Gaeltacht. Equally respected as a singer and teacher, she has been teaching sean-nós singing in her native area for many years in the Aisling Gheal scheme". www.TG4.com