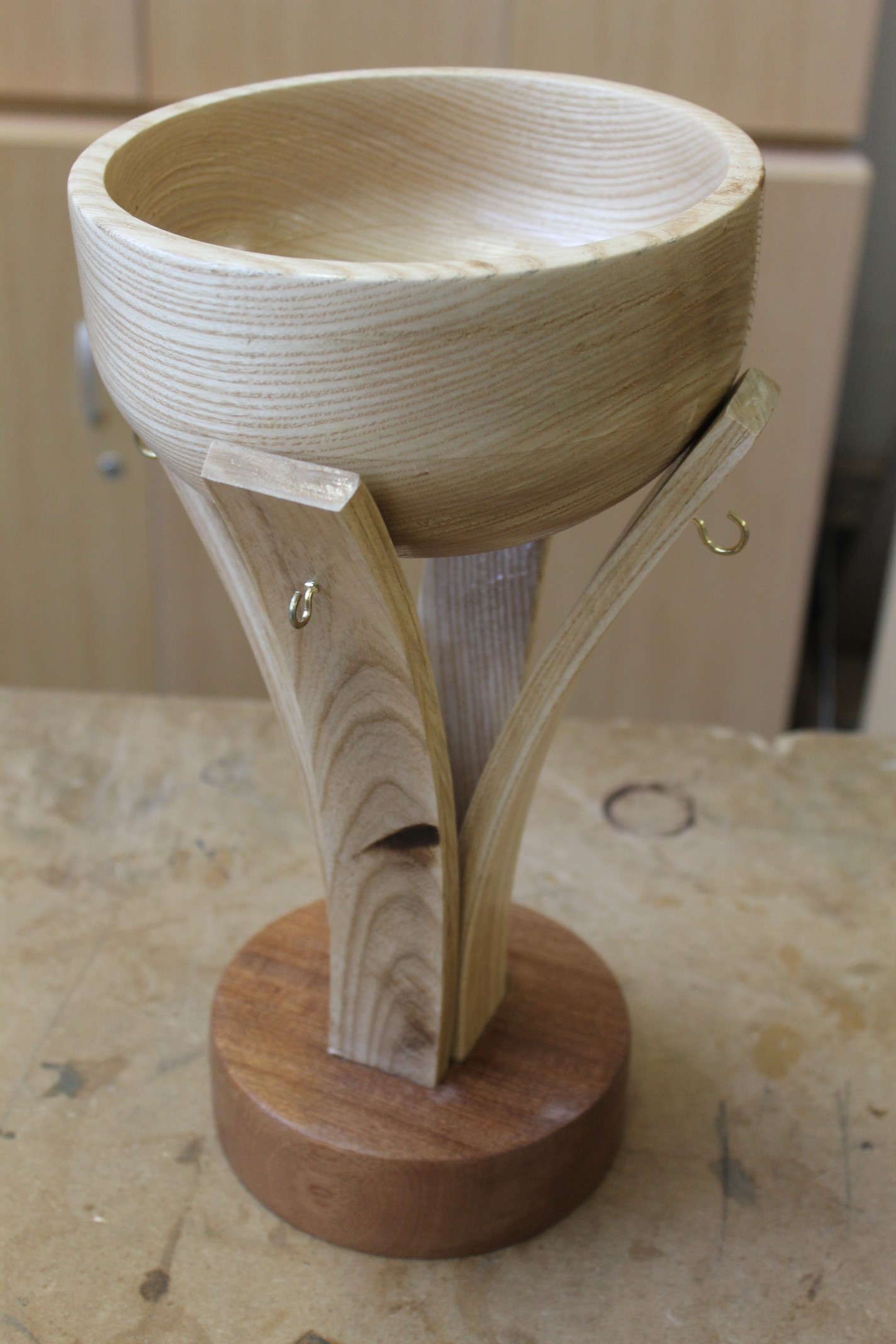 What it is like to be a Wood Technology student in Ashton?
Wood Technology is a fun practical subject which means it is quite different from a lot of the other subjects and that is nice as it gives a break from reading books all day.
The facilities for Wood Technology in Ashton are brilliant. We all have our own tools, chisels, saws, rulers etc, which we use in each class. Ashton also has a range of machines, Bandsaw, pillar drills, wood turning lathes, sanders to name but a few. There is a machine for almost every need and this is very handy when working on bigger projects.
Every year we work on multiple projects, for example last year we made a table, a toy truck a clock and a birdhouse. They are just some examples of the many projects we do every year.
The Theory is good too as you learn a lot of interesting facts! Everything from how planks are sawn from logs, to which paint or finish should be used for a particular job.
-Eoin Bertwistle 3rd Year Student Ashton