Congratulations to the Leaving Certificate Class of 2019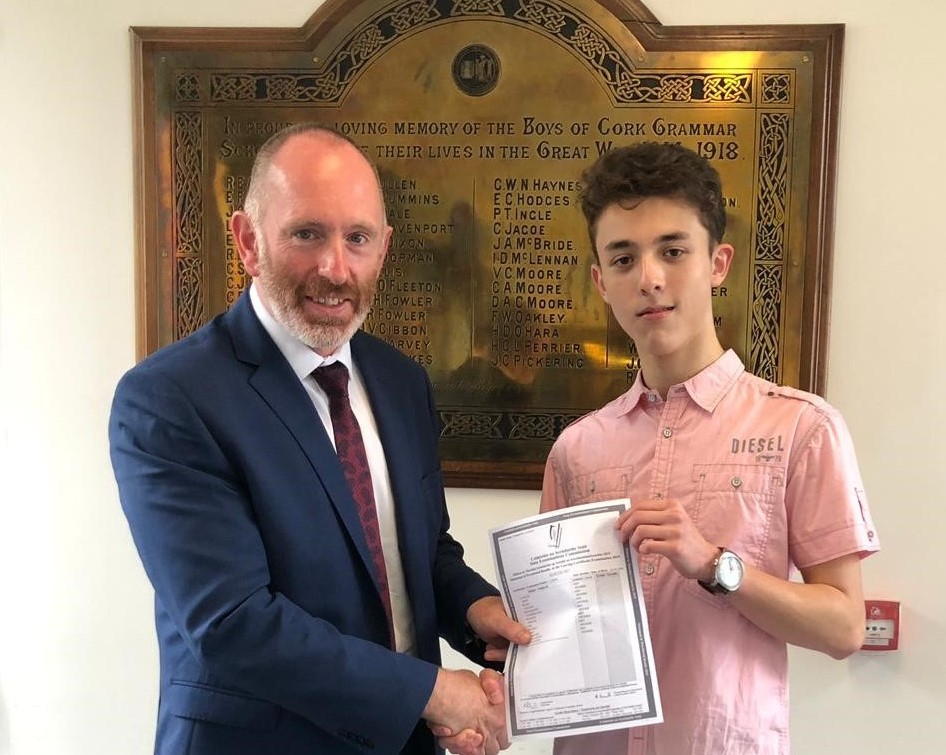 Mr Landen wishes to extend hearty congratulations to all members of the Class of 2019 on their performance.
Tuesday, 13th August, was a day of celebration when the leaving certificate results finally arrived. The long-awaited results brought great news for many students. The performance of the Class of 2019 was excellent at all levels.
Special congratulations are in order for Martin Ho who scored the maximum score of 625 points. Well done, Martin.
Hockey Pitch Refurbishment Project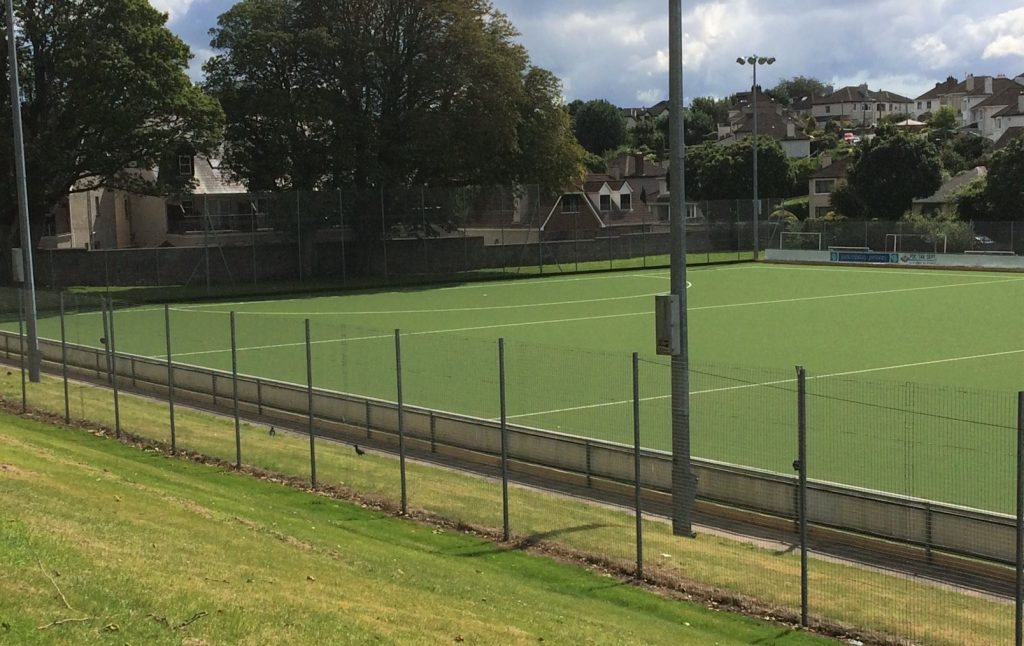 Ashton School is very pleased to announce that work on the large-scale project to upgrade the school's hockey pitch is nearing completion.
The project involved the replacement of the original shock pad and carpet. The new shock pad which was laid in situ has been overlaid with a new tufted sand-dressed synthetic grass carpet which is FIH-approved to National 1 standard.
The decision to engage Haffey Sports Grounds to bring the pitch surface to FIH National 1 standard constitutes a significant investment for the School and one which has been made possible in part by the long-standing partnership arrangement which Ashton School has with Ashton Hockey Club. Work on the project began in May 2019 and the upgraded facility will be available soon again for use by local community sporting groups and visiting teams from schools and clubs.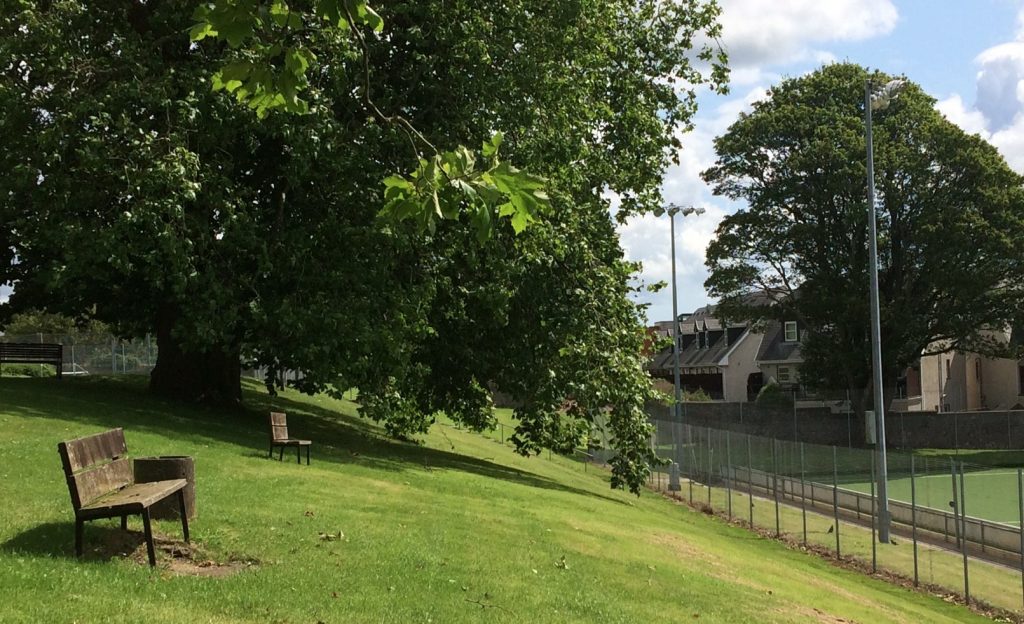 The joint investment by Ashton School and Ashton Hockey Club is the beginning of a very exciting phase of development of the sports facilities of the school. We hope that the top-class sports surface will be enjoyed by our students and members of the local community for many years to come.
History of Ashton School, Rochelle School, Cork Grammar School and Cork High School

A History of Ashton School (St Leger, 2016), an impressive hardback p

ublication compiled over decades, is the work of author Dr Alicia St Leger. Alicia is a past-pupil who began her second-level education in Rochelle School. There was no limit to her dedication to accurately record the history of the school and the other schools which came together when Ashton was formed – Rochelle School and Cork Grammar School. Alicia is always careful to point out that Cork Grammar School was also an amalgamation of two schools when it joined with Cork High School.
The book with its many illustrations (from the school archive and beyond) makes very interesting reading for anyone with a connection with the school.
Welcome from the Principal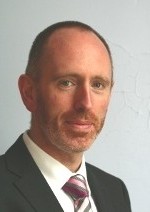 Welcome to the Ashton School website. Please feel free to visit the site to find our more about our ethos, mission, traditions, history, students achievements and latest news.
Enjoy your visit!
Adrian Landen
Principal