Welcome from the Principal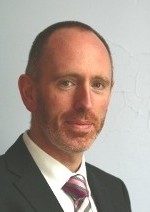 Welcome to the Ashton School website.  Please feel free to visit the site to find our more about our ethos, mission, traditions, history, students achievements and latest news.  Enjoy your visit!
Adrian Landen
Principal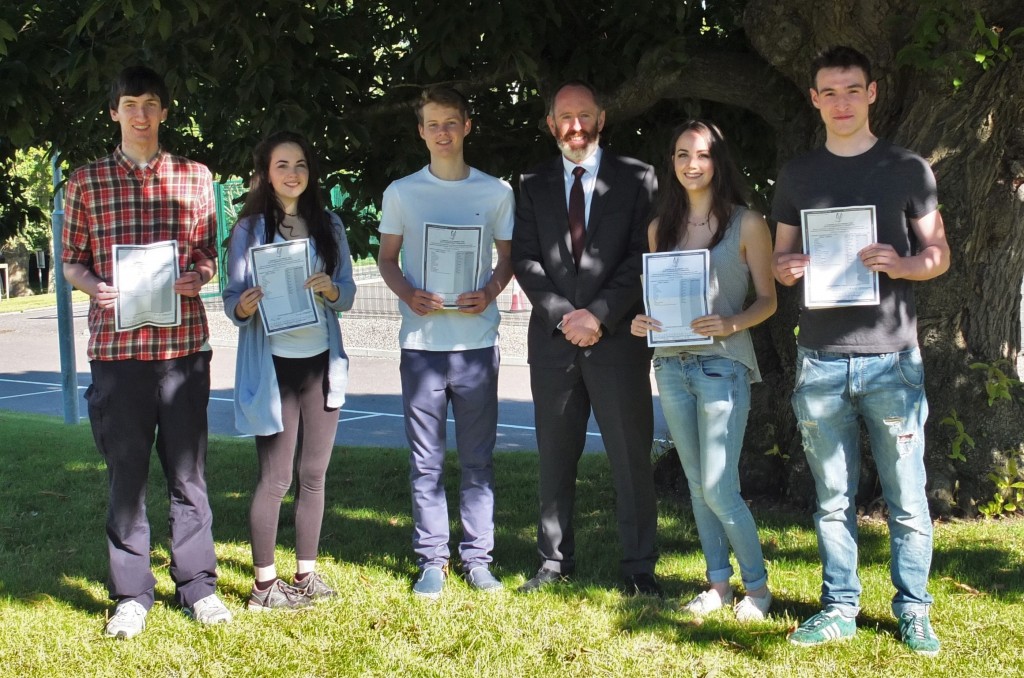 I wish to express my congratulations to the Leaving Certificate Class of 2015 who received their results on 12th August. Many students achieved excellent results.  They can be proud of their achievements – the results of hard work –  which will secure them their college places over the next few weeks.
Adrian Landen
Principal
Latest News
More >