By Ashton School on Aug 12, 2019.
No Comments
Hockey Pitch Refurbishment Project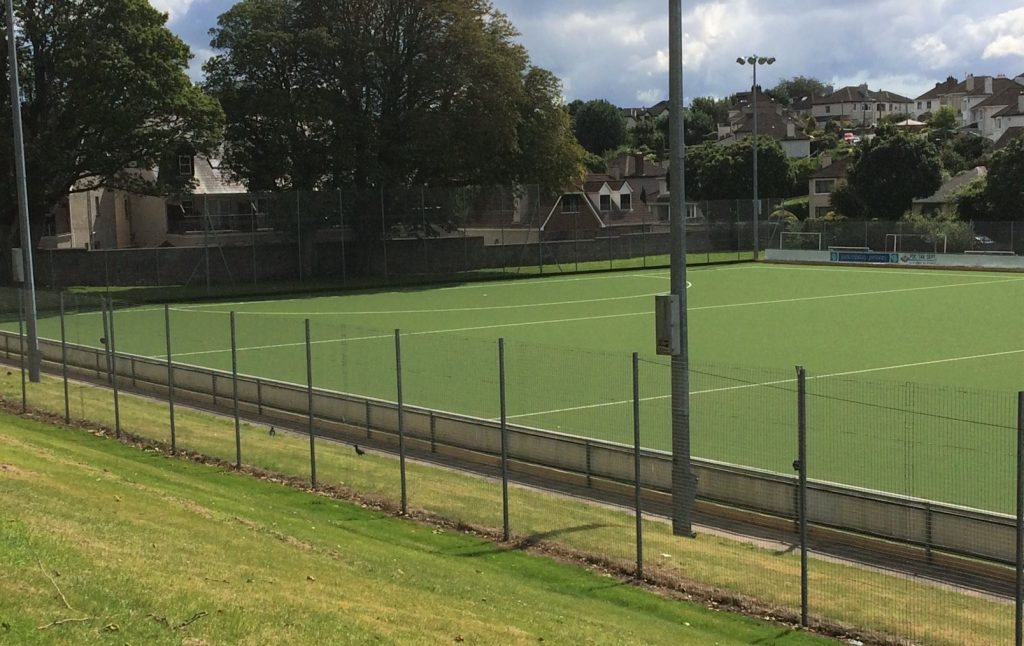 Ashton School is very pleased to announce that work on the large-scale project to upgrade the school's hockey pitch is nearing completion.
The project involved the replacement of the original shock pad and carpet. The new shock pad which was laid in situ has been overlaid with a new tufted sand-dressed synthetic grass carpet which is FIH-approved to National 1 standard.
The decision to engage Haffey Sports Grounds to bring the pitch surface to FIH National 1 standard constitutes a significant investment for the School and one which has been made possible in part by the long-standing partnership arrangement which Ashton School has with Ashton Hockey Club. Work on the project began in May 2019 and the upgraded facility will be available soon again for use by local community sporting groups and visiting teams from schools and clubs.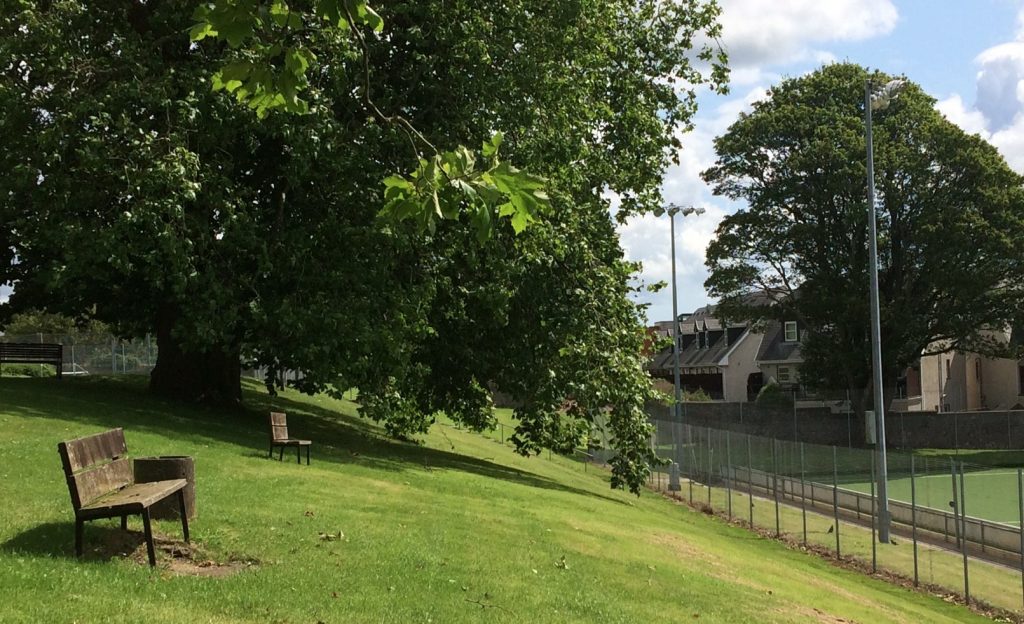 The joint investment by Ashton School and Ashton hockey Club is the beginning of a very exciting phase of development of the sports facilities of the school. We hope that the top-class sports surface will be enjoyed by our students and members of the local community for many years to come.