By Ashton School on Sep 15, 2020.
No Comments
Leaving Certificate Results 2020
Members of the Leaving Certificate Class of 2020 received their Calculated Grades on Monday morning, 7th September, at 9.00 a.m. Many of our students did well. The performance of our students showed a distribution of grades similar to every other year. I wish to thank our teachers for their professionalism of their work. I wish to congratulate all students on their achievement. I would like to acknowledge the outstanding achievement of four students who achieved 600+ points: Dan Molotokas, Niall McGowan, Kyle Meiklejohn, and Catherine Kelly. Catherine was our top student in 2020. She achieved the maximum score of 625 points.
Adrian Landen
Principal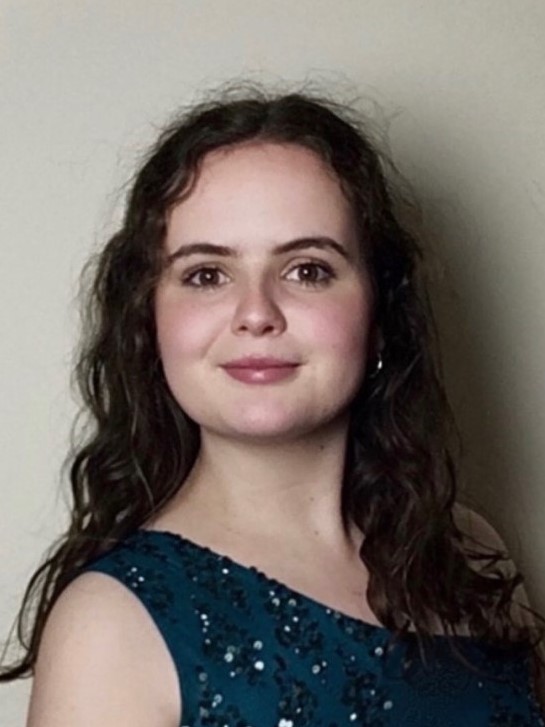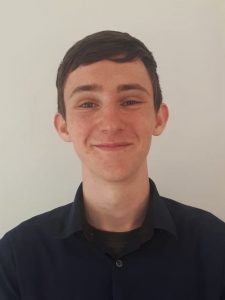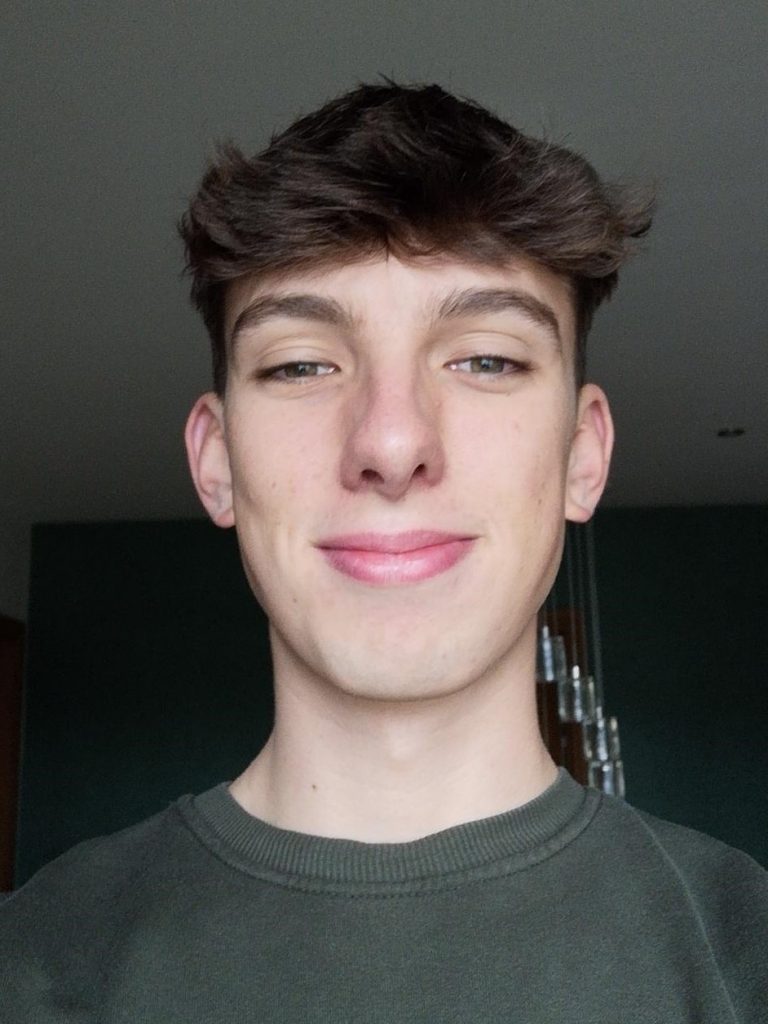 1,209 total views, 2 views today